Want to rock a

piece of jewelry that is vibrant, feminine, connected to nature, is a conversation piece, and that NO ONE else will have? Then look no further than the stunning pieces created by ReMiks jewelry. The creator of ReMiks jewelry, Michelle, preserves items from nature so that they are always stunning. Her materials include REAL butterfly wings, beetles wings, and flowers.
I've met Michelle once at a local craft fair and not only are her pieces stunning but she was super nice and sweet as well. She told me that she didn't go around picking wings off poor creatures but that she worked with a butterfly conservatory and that once the butterflies passed (they only live 7 days) they let her have them. Then she did her magic, perserving the delicate beauty with resin, and creating a durable piece of jewelry. But I could go on and on about how much I LOVE ReMiks jewelry but really you have to see for yourself....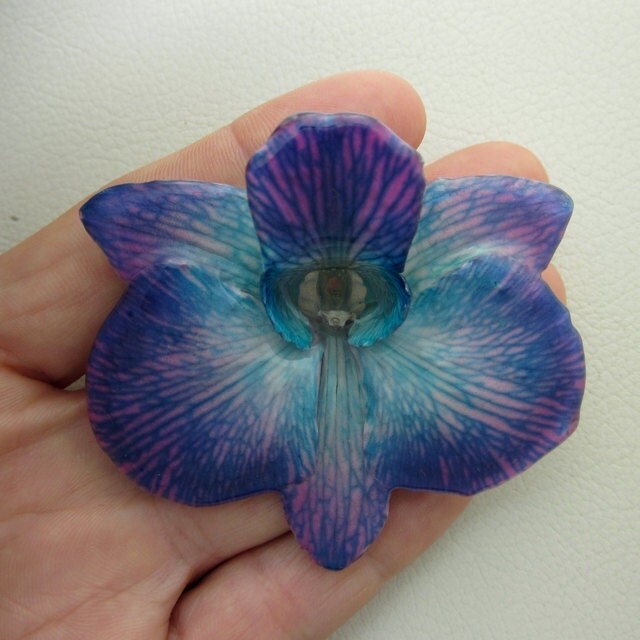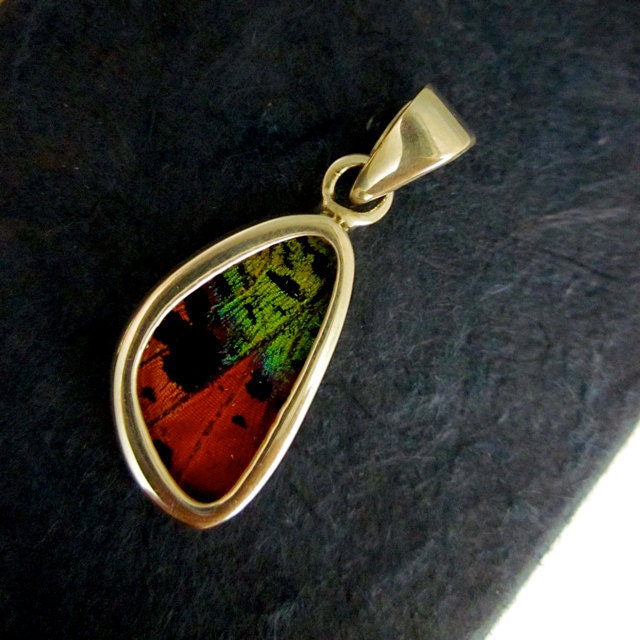 To see more of what ReMiks has to offer visit her Mad Earth Etsy shop but be careful.... you WILL fall in love with EVERYTHING!!